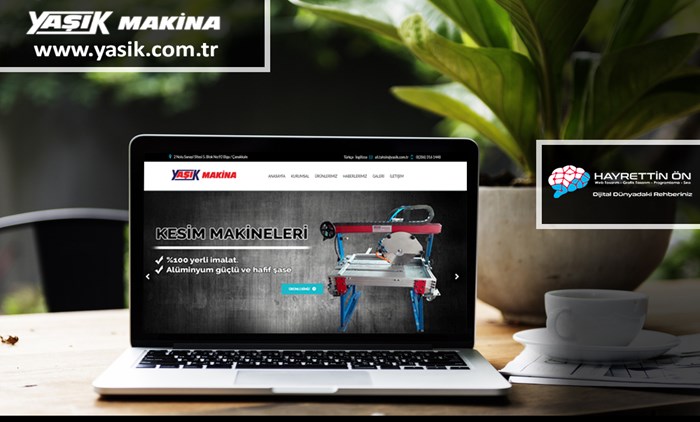 Our Web Site is Online with Modern Design
01 February 2018 / Admin
Our company as Yaşık Machinery is in the service of our valued customers with its modern design ...
It is an important element for the continuity of every company. It is renewed by renewing our web site and keeping up with the times. Our web site is renewed to provide better service to our valued customers and to reach us more comfortably.
We would like to thank Hayrettin Ön from our web site.