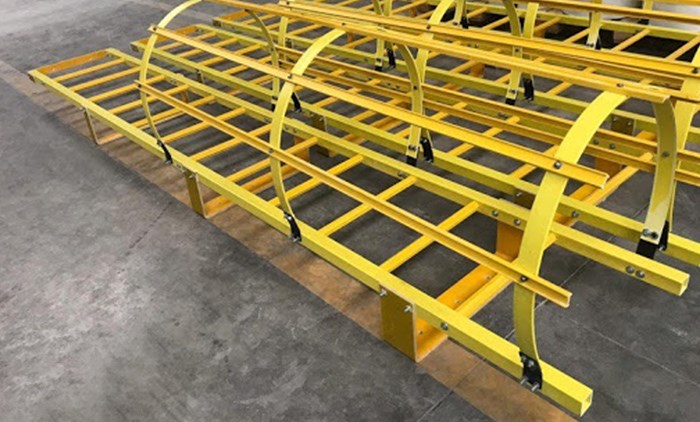 Pultrusion
24 February 2020 / Admin
Pultrusion is the production technology created by combining the glass fiber reinforcing material with resin from a hot mold. It is a continuous process used in the production of composite materials with a fixed cross-section. It is a suitable method for industrial plate and electrical industry plate production.
Many resins such as polyurethane, vinylester, polyester and epoxy can be used in pultrusion production. Although it is not limited to thermoset polymers only, it has been achieved by reinforcing glass fiber in thermoplastic matrices such as pultrusion polybutylene terephthalate. Polymer matrix fiber pultrusion technology resources in the production of composites are less and an energy efficient production process. resins 90% of the resins used in the pultrusion method are pultrusion polyester and vinyl resins.
Epoxies and recently phenolic resins are used in molding the products with specific performance characteristics. provides performance and high heat resistance.