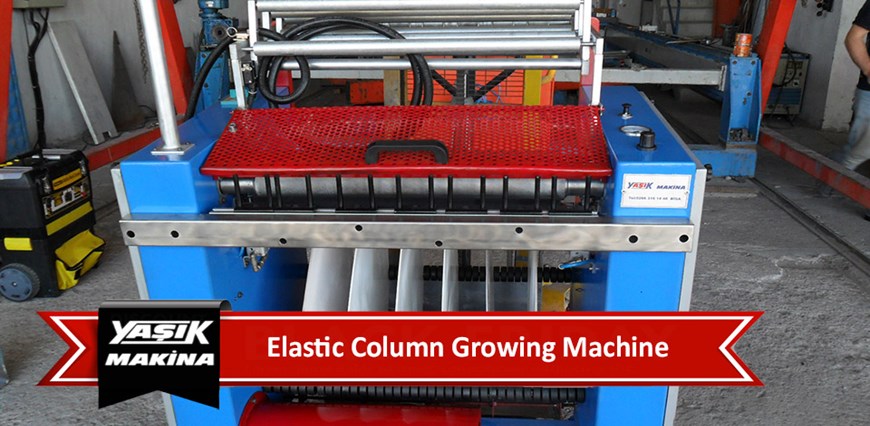 Elastic Column Growing Machine
Elastic column stretching machines increase the quality of the product by providing homogeneous and equal tension of the elastic columns of the sofa and seats.
The column spacing of the elastic column stretching machine is adjustable.
Pressure adjustment small type column machine to adjust column tension max 8 large type column machines 14 elastic columns can be connected. It can be done on stretching machine, which can be connected to the elastic column in desired order.