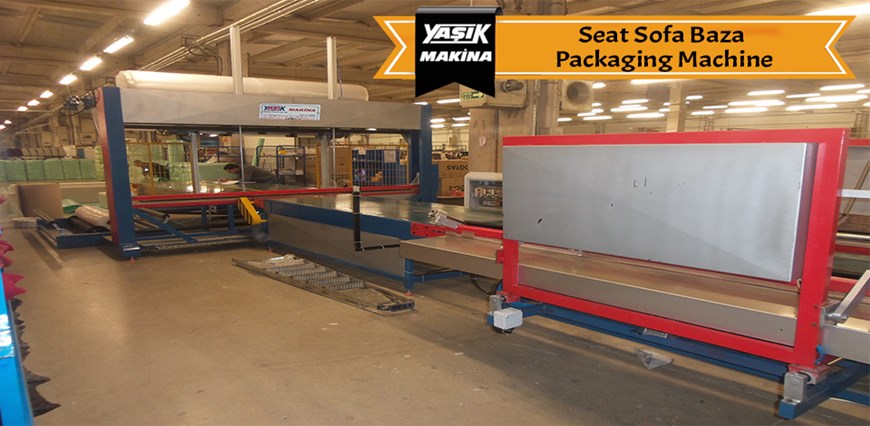 Seat Sofa Baza Packaging Machine
Design and manufacture of automatic working packaging systems for your seat sofas are covered with balloon nylon or shirink nylon.
TUBITAK project as the first with automatic seat sofa manufacturing packaging machinery manufacturing base in Turkey was carried out by Yasir machine. Our Arge activities are continuing.
We manufacture custom designed packaging machines that you demand. Please communicate.
Product Photos