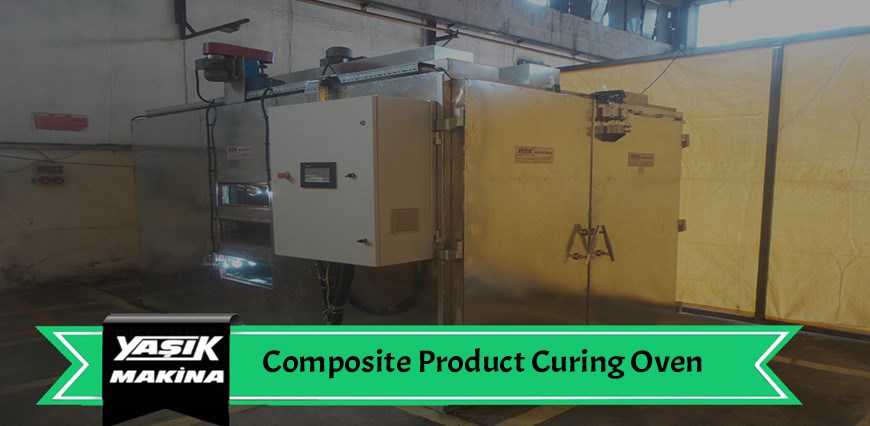 Composite Product Curing Ovens
Technicial specifications
Oven internal measurements 3200mmx1800mmx1800mm
Circulation homogeneous circulation with 4 fans and channeled internal structure
The circulation fans have speed control with inverter control.
Digital temperature thermocouple control
Interior flooring 304 stainless steel
Outside flooring galvanized material
Wheel guiding for the product car
Side view windows
Pneumatic system door locking system
Plc control panel.
Silent operation with scr power control unit longer resistance life
Effective use of resistances with pıd control
Product cook time alarm system.
Furnaces of all kinds and sizes are manufactured on your wishes.