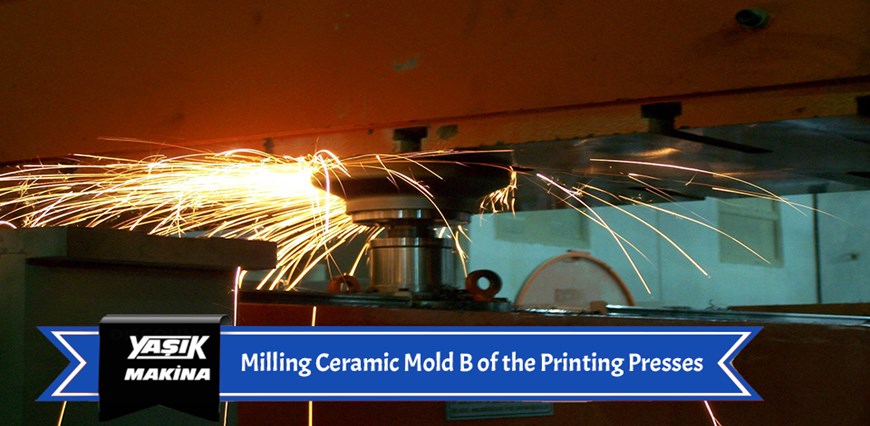 Milling Ceramic Print Press Mold Bearings
First in Turkey and the first plate upside down over the world as milling, to be mounted on the machine operation and which can be disassembled, the substrate of the milling max. We developed a milling machine with a precision of 0.05mm.
The Turkish Patent Institute (TPE) has benefited from patents.
Product Photos